Price

RM43.00

RM60.20

Product SKU
POT_RED
Brand
OEM
Size (L x W x H)
47.5 cm x 11.5 cm x 27.5 cm
Availability
In Stock
Quantity
Description
Highlight
Use only silicone/ bamboo utensils while cooking to preserve
Do not use abrasive products like steel wool or scouring pads on the coated wok
Rinse wok with hot water (without soap) immediately "after every cooking"
If food particles stuck on the wok surface, just use soft sponge to gently remove it
Wipe it dry with clean cloth/ towel before you keep it OR you can set the wet wok on stove with high heat until smoke arises. Let the wok cool before storing.
If you seldom cook, it is advisable to "apply a thin layer of cooking oil" on wok surface to protect the coating. Store wok in dry & well-aired area.
Product Description
Use only silicone/ bamboo utensils while cooking to preserve
Do not use abrasive products like steel wool or scouring pads on the coated wok
Rinse wok with hot water (without soap) immediately "after every cooking"
If food particles stuck on the wok surface, just use soft sponge to gently remove it
Wipe it dry with clean cloth/ towel before you keep it OR you can set the wet wok on stove with high heat until smoke arises. Let the wok cool before storing.
If you seldom cook, it is advisable to "apply a thin layer of cooking oil" on wok surface to protect the coating. Store wok in dry & well-aired area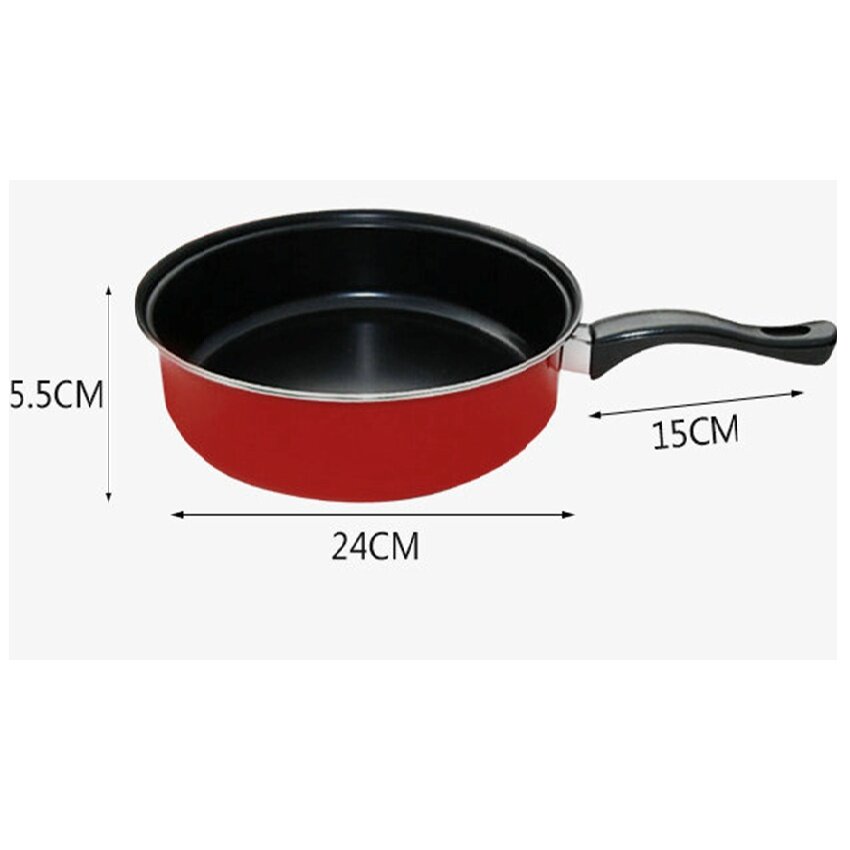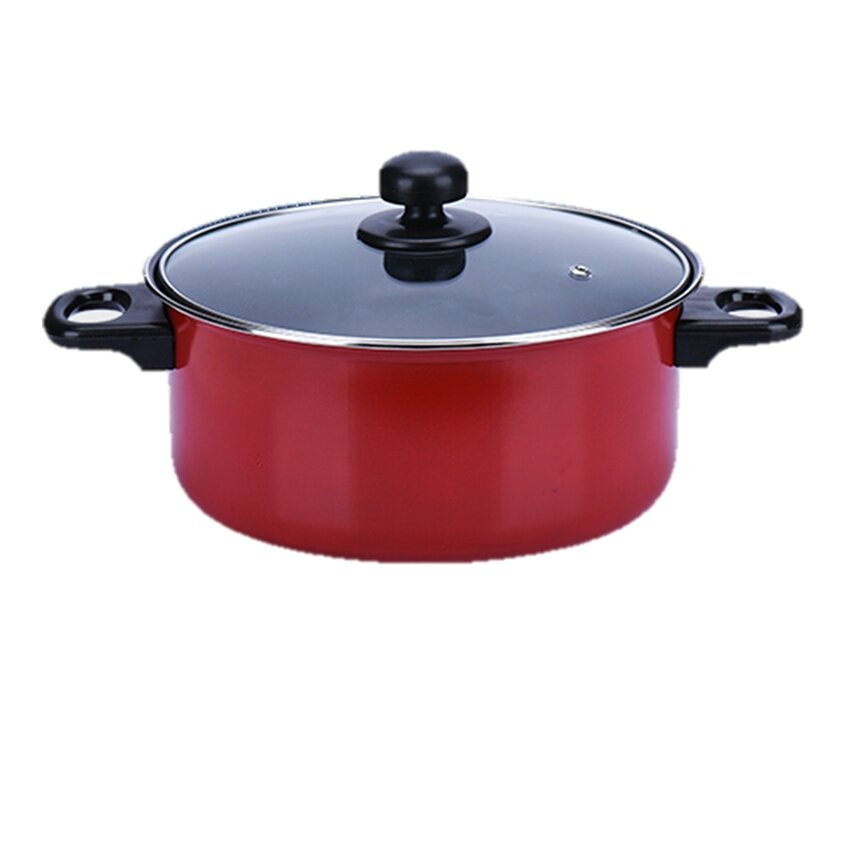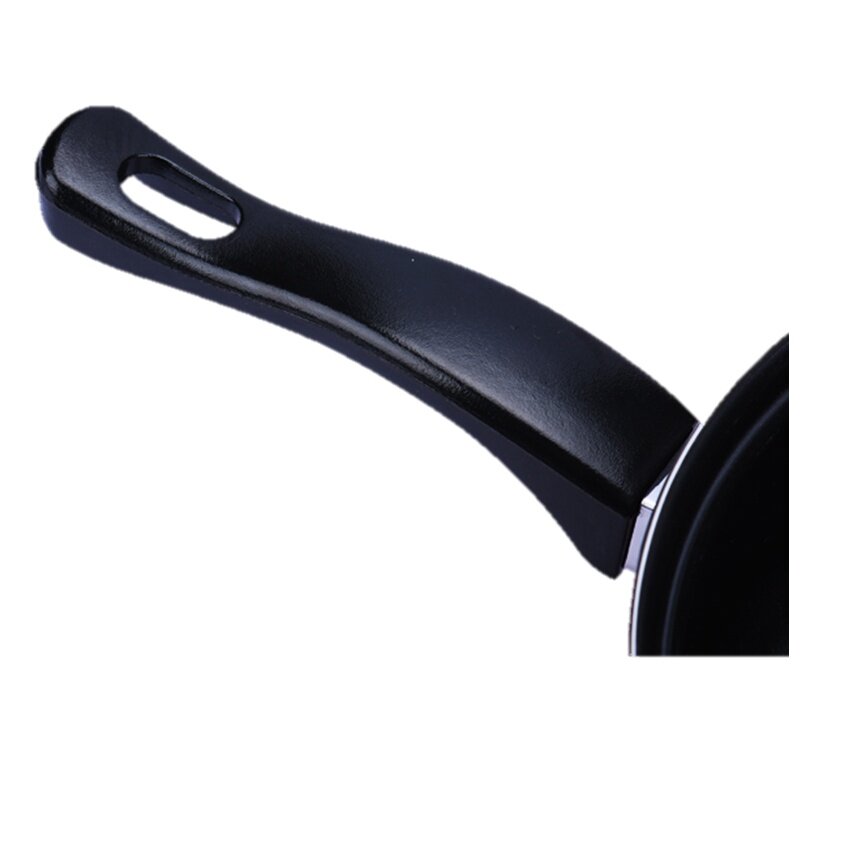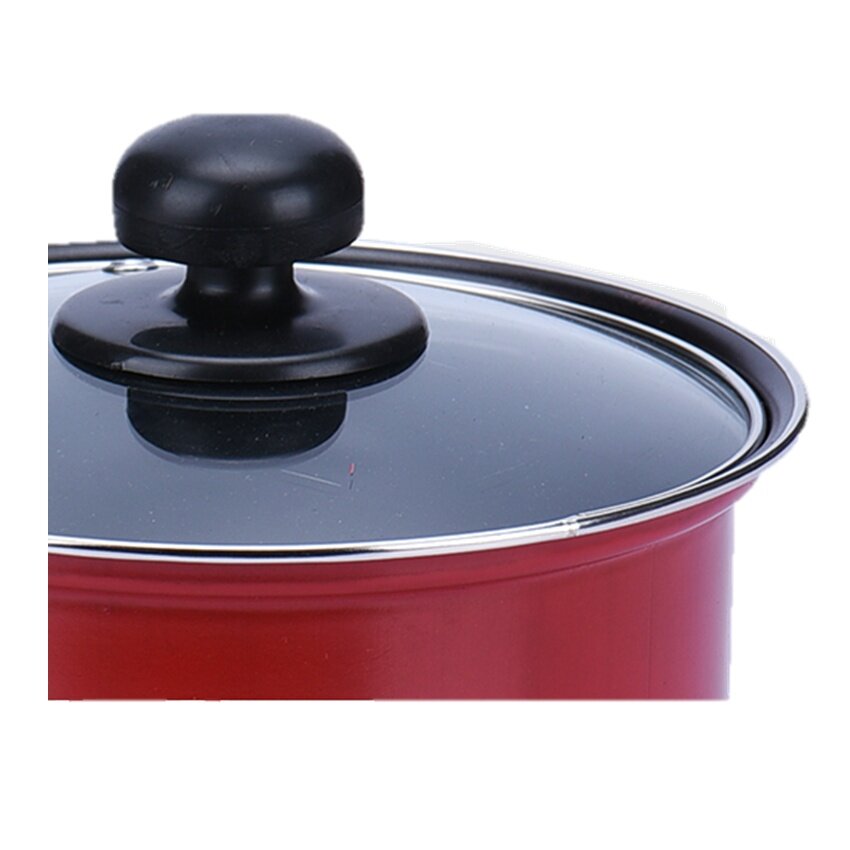 Reviews (0)
view all
back
What's in the box
1' X 3 in 1 Chili Red Wok Pan Pot Set