Description
Highlight
Color: Red + Black as shown in the picture
Dimension (L*W*H) (CM): Approx. 45*45*71
Grill net diameter: 41.5CM
Wheel diameter: 14CM
Weight: 4.1KG
Material: Iron
Grill type: Charcoal grills
Chrome plated grill net
Features:
- Color: Red + Black as shown in the picture
- Dimension (L*W*H) (CM): Approx. 45*45*71
- Grill net diameter: 41.5CM
- Wheel diameter: 14CM
- Weight: 4.1KG
- Material: Iron
- Grill type: Charcoal grills
- Chrome plated grill net
- Exquisite design, well ventilation
- Portable, lightweight & easy to move around
- Ideal for party and camping & and various outdoor activities
- Suitable for 5-8 people use
- Suitable for outdoor, terrace, garden barbecue
Package Includes: Free 1 pack of BBQ Skewer (10Pcs)
Material: Stainless Steel + Wood
Length: Approx. 31 cm
Safety precautions:
- This BBQ grill set is designed for outdoor use only. Do not attempt to use this grill in enclosed areas.
- Always place the BBQ grill on a flat surface, at safe distance from inflammable materials.
- Never leave the BBQ grill unattended & ensure children and pets are out of vicinity. Do not move the BBQ grill when it's still burning.
- Extinguish the fire immediately after the meal, but wait until ash has cooled down before throwing it in the dustbin (the fire can continue to smoulder for up to 24 hours)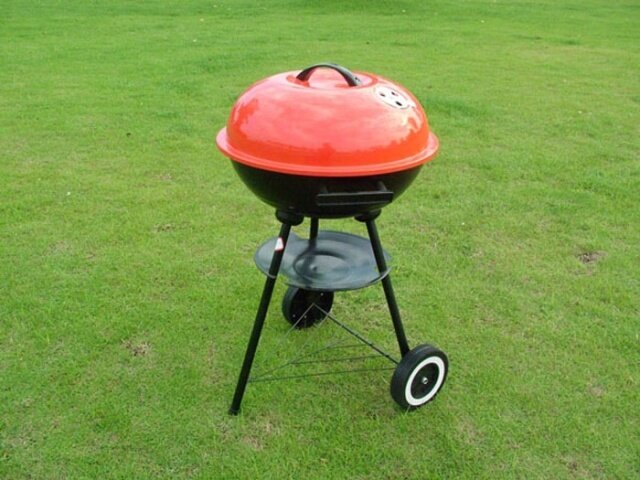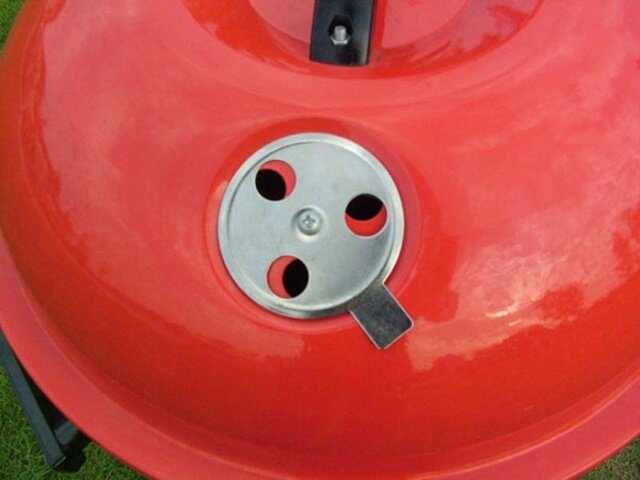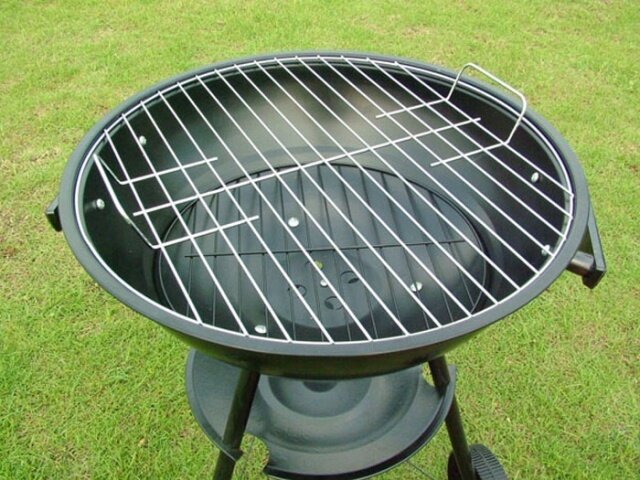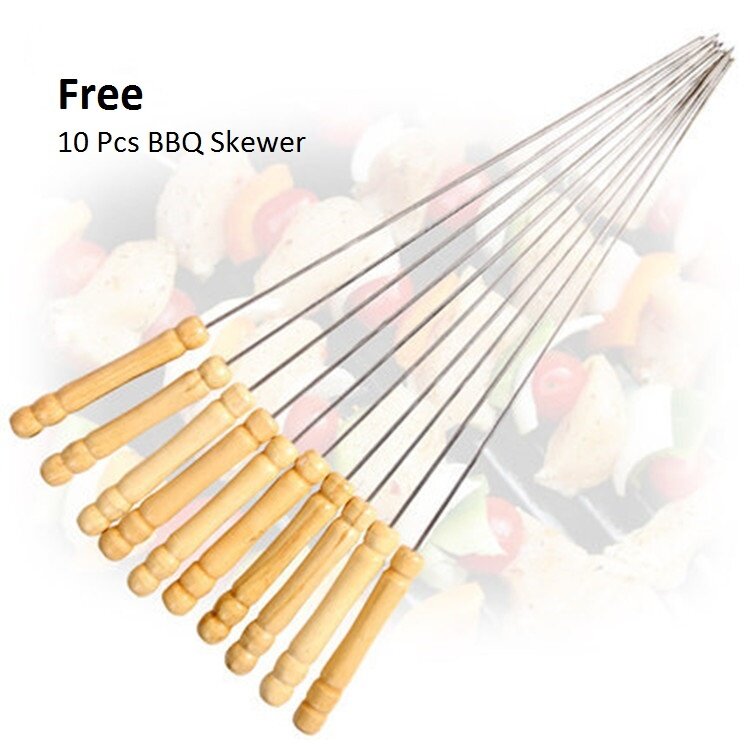 Reviews (0)
view all
back
What's in the box
1 x 17 Inch Charcoal Apple Portable BBQ Grill Set
10 x Barbeque Skewer